We all want to cherish and share our beautiful memories. There is a hot place here where you can take the perfect photos. Take photos here to capture your best photo and share your memories.
Address

760 Wonnam-ro, Wondae-eup, Inje-gun

Inquiries

033-460-8036

Closed

Closed periods to prevent forest fires, spring (Feb 1 - May 15), fall (Nov 1 - Dec 15)

Hours

Summer hours (09:00~18:00)/




Admissions hours (09:00~15:00)




Winter hours (09:00~17:00)/




Admissions hours (09:00~14:00)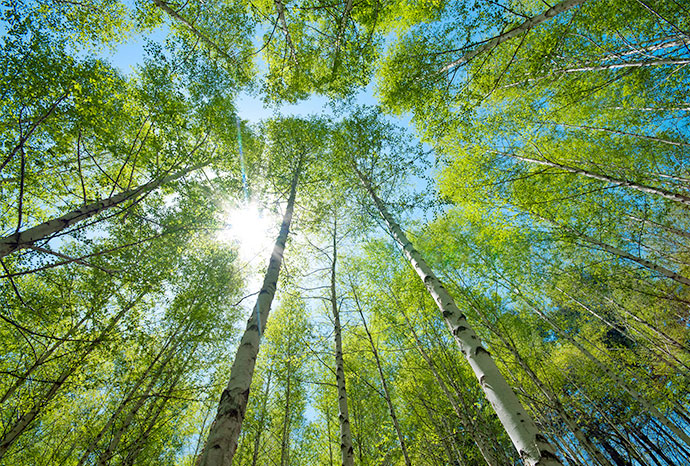 The white birch trees make a beautiful harmony with the leaves on the ends of its branches dyed in red and yellow, and in the winter, it offers exotic scenery covered in snow. Just looking at birch trees is beautiful. How about adding various sculptures to the beautiful trees and taking a photo of yourself with the trees and nature to leave lasting memories? Like the floral language of the birch tree 'Waiting for you', the birch tree forest looks like it is always waiting for us.